Very happy to be part of the upcoming @byobbkk session and screening intervention at Bangkok CityCity Gallery @bangkokcitycity.
Saturday, 01.07.23 / 4-10 pm (ICT), hosted by @jaagorg collective & @zonzon.studio
My video work Today a Hobo,Tomorrow God (15"'17', 2013/2020) will be shown as part of a day full of video art and screenings.
BANGKOK CITYCITY GALLERY
13/3 Sathorn 1
South Sathorn Road
Thung Mahamek
Bangkok, Thailand 10120
---
Material
A group exhibition that examines the history, perception and use of material
in the context of art and everyday life
 
with works by:
Michel Aniol, Joanna Buchowska, Andreas Burger, Birgit Cauer, NK Doege, Tom Früchtl, Jens Hanke, Angelika Heinke, Helena Kauppila, Catherine Lorent, Susanne Kutter, Olivia Martin Moore, Bodo Niggemann, Mirka Pawlik, Myriam Perrot, Lars Preisser, Alketa Ramaj, Adrian Schiesser, Susanne Specht, Juliane Tübke, Tilman Wendland, Markus Willeke, beate maria wörz, Markus Wüste, Pomona Zipser
OPENING: Friday, June 23th, 7pm
EXHIBITION: 24.06.2023 – 29.07.2023
Thu – Fri 3 – 7 pm, Sat 2 pm – 6 pm
SCOTTY
Oranienstraße 46
10969 Berlin
---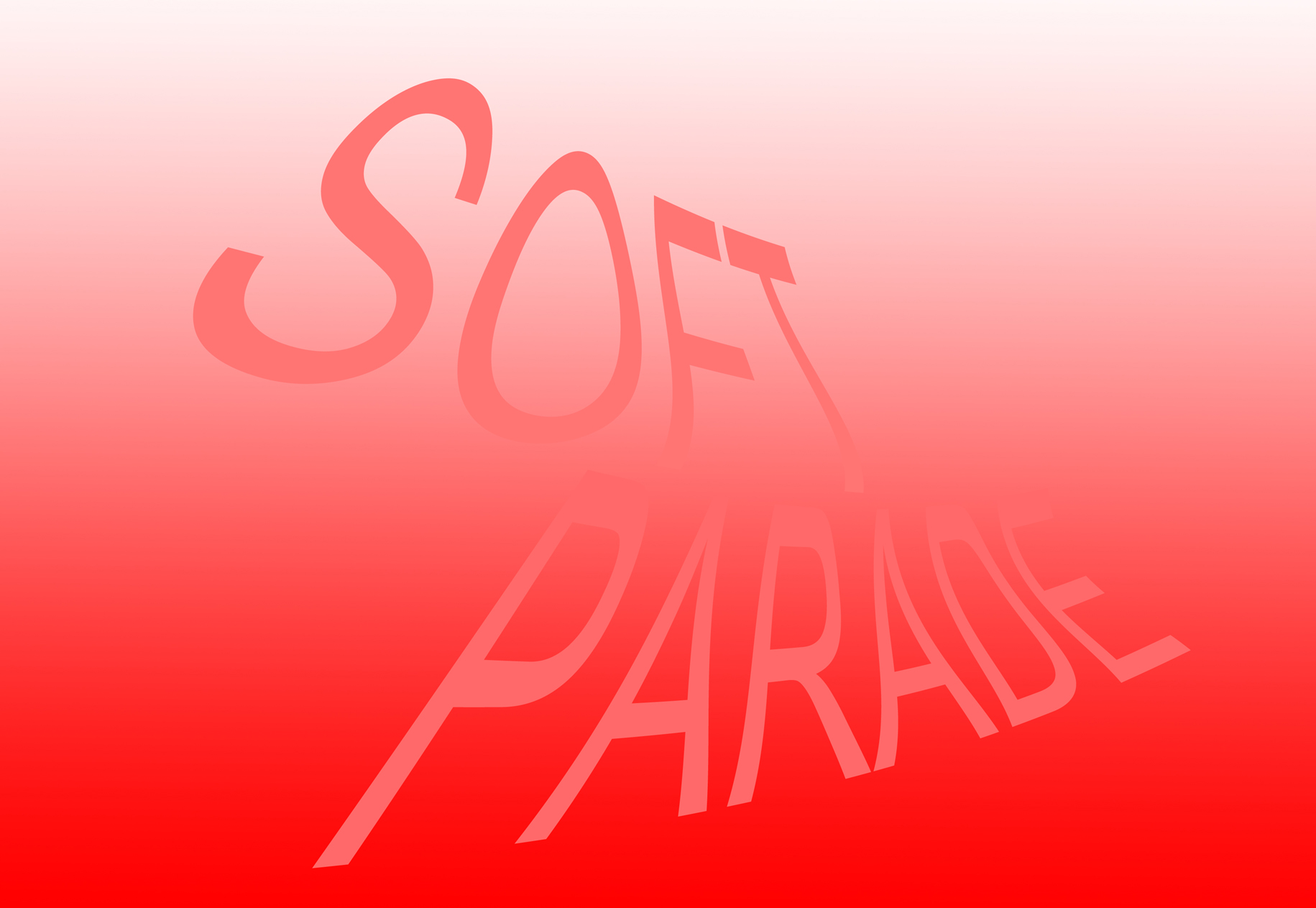 04.-26.06.2022
Opening: Fr, 03.06.2022 7 pm
Finnisage/ artist talk: Sun, 26.06.2022 1-8 pm/ 4 pm
Exhibition dates: 04.-26.06.2022
Regular opening hours:
Thu-Fri: 3-6 pm
or by appointment: hello@fabrikraum.org
+
special opening hours during the project space festival
Independent Space Index 2022 
Fri, 24.06.2022: 3-6 pm
Sat, 25.06.2022: 1-7 pm
Sun, 26.06.2022: 1-7 pm
Johnstraße 25-27, R02/2
1150 Wien
Austria
www.fabrikraum.org
Instagram Fabrikraum
Independent Space Index 2022
With Art Ashram (collective), Marina Camargo, Bogomir Ecker, Erik Göngrich, Vanessa Henn, Deborah Jeromin, Kathrin Köster & Yala Juchmann, André Linpinsel, Pätzug / Hertweck, stay hungry (Michel Aniol, Anaïs Edely, János Fodor, Meike Kuhnert, Joachim Schwarz), Matthias Schamp, Sonya Schönberger, Pola Sieverding, Stefania Smolkina, 44flavours (Sebastian Bagge and Julio Rölle) and Alvaro Urbano.Curated by Christof Zwiener
Never Ending Stories
01.-26.06.2021
with works by
Sarah Ambrosi, Michel Aniol, Juana Anzellini, Natalia Bouggai, Julie Chovin, Franziska Dathe, Ulrike Dornis, Michi Eppler, Caroline Fischer, Tomoe Hikita, Marten Kirbach, Adam Noack, Albrecht Noack, Sofia Nogueira Negwer, Pia von Reis, Petra Rintelen, Nadja Schütt, Arno Selle, Margarethe Ucinski und Gabriele Worgitzki 
Tue-Fr 12-7 pm
Sat 12-4 pm
Galerie Irrgang
Dittrichring 6
04109 Leipzig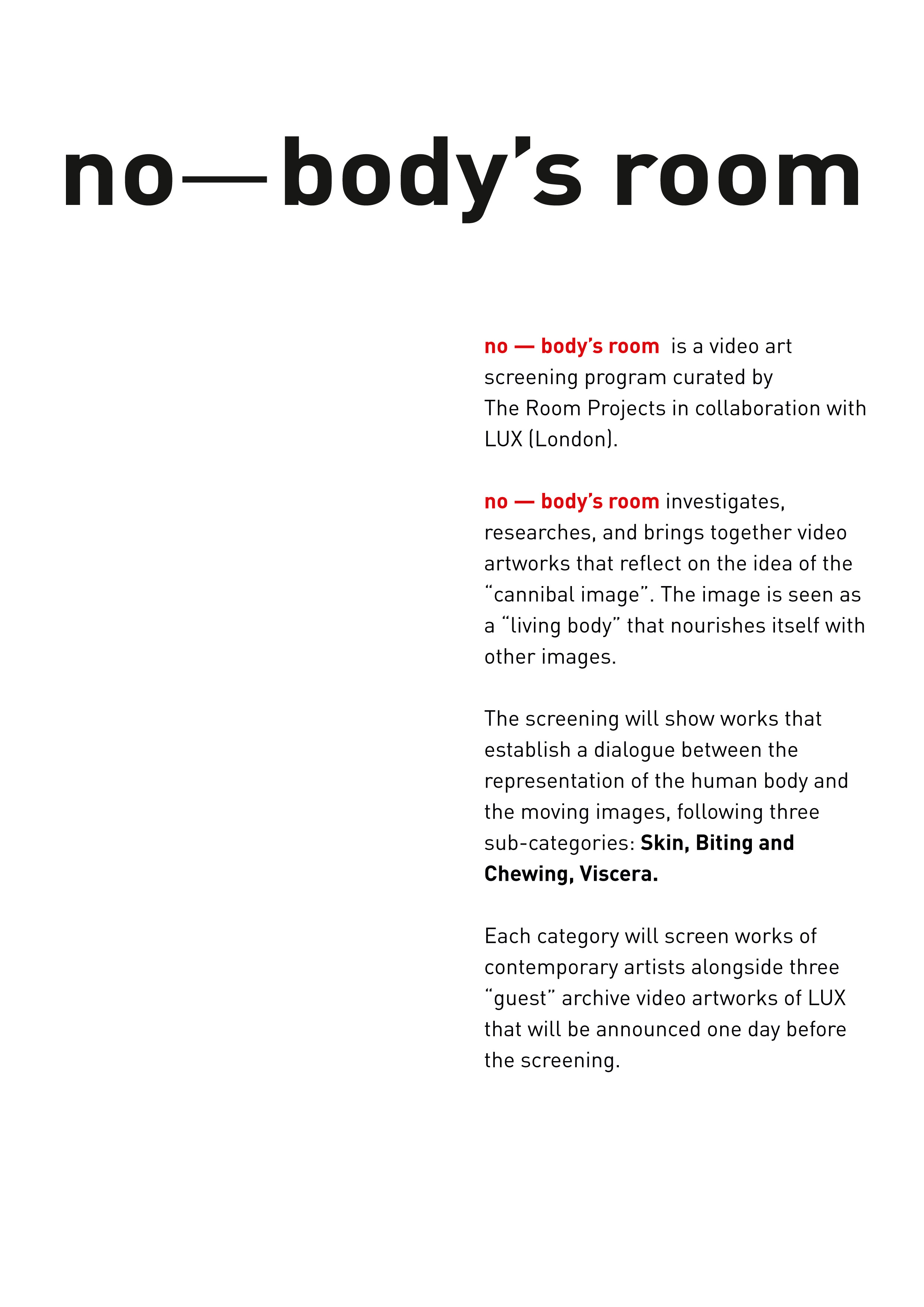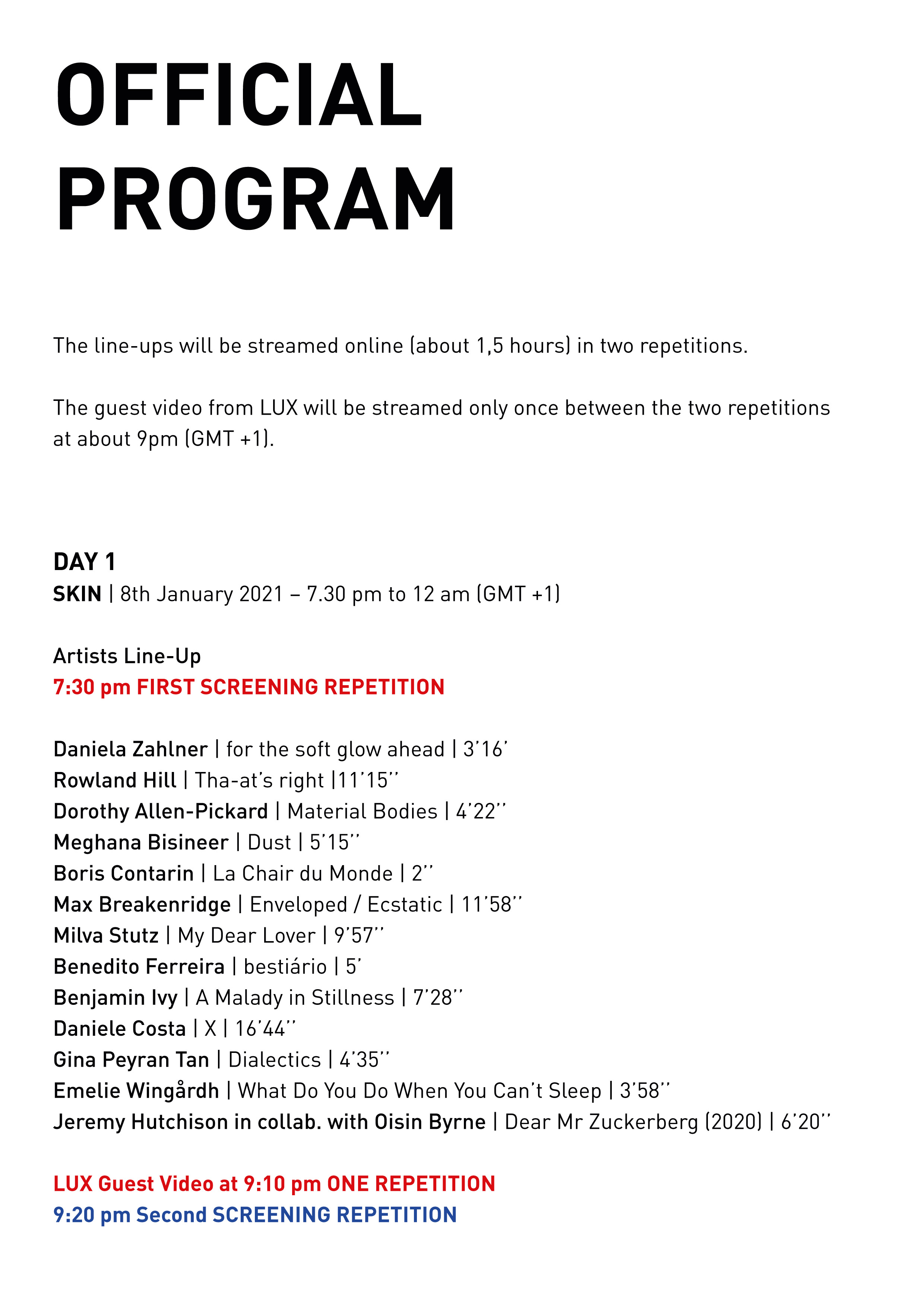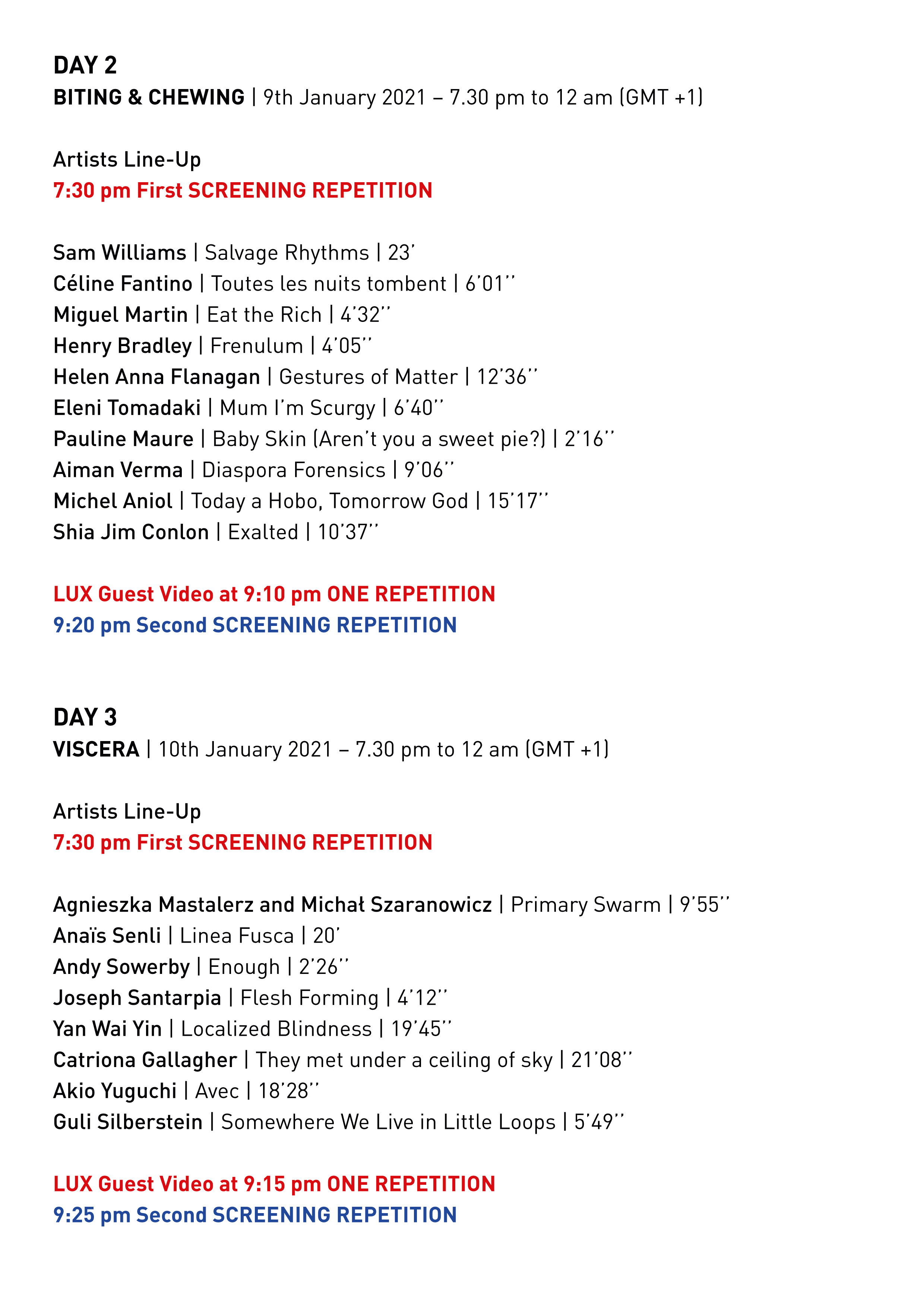 INSULAE
11.-20.10.2019
Opening: 11.10.2019, 6pm
Palermo, Palazzo Reggio - Piazza Sant'Anna 3 (at Insula and Crossing Over Design)
and at Cioccolateria Lorenzo, Via Quattro Aprile 7
with works by
Michel Aniol, Alessandro Saturno, Zavisa Bjelogrlic, Meike Kuhnert, Stephanie Hanna, Marta Orlando & Clementine Roy, Il Chiano, Pixel Shapes, Joshua Zielinski
curated by Garage Arts Platform (Claudio Renna, Lisa Bjelogrlic, Mario Margani, Pierluigi Bizzini)
---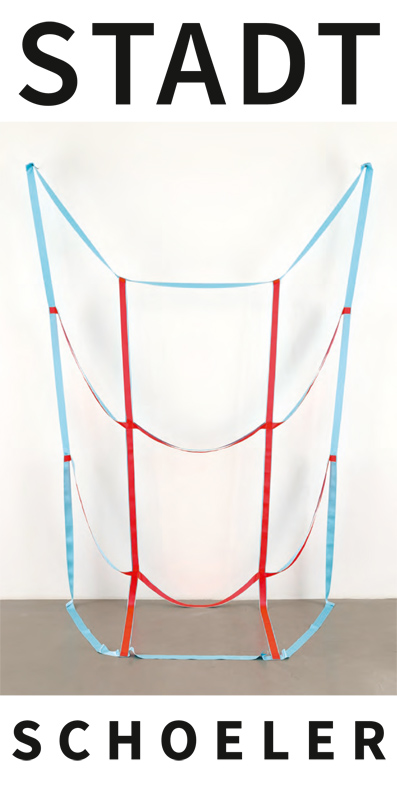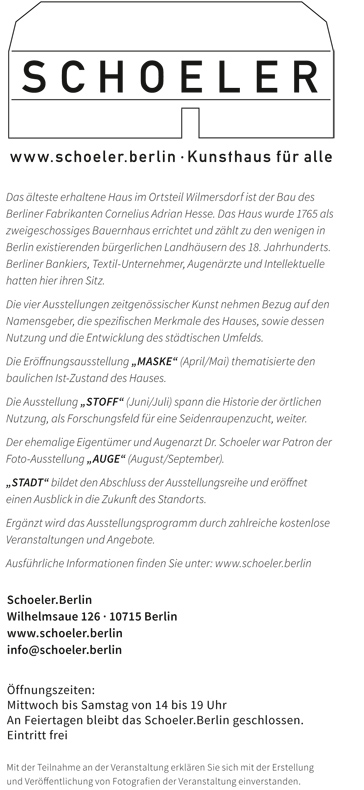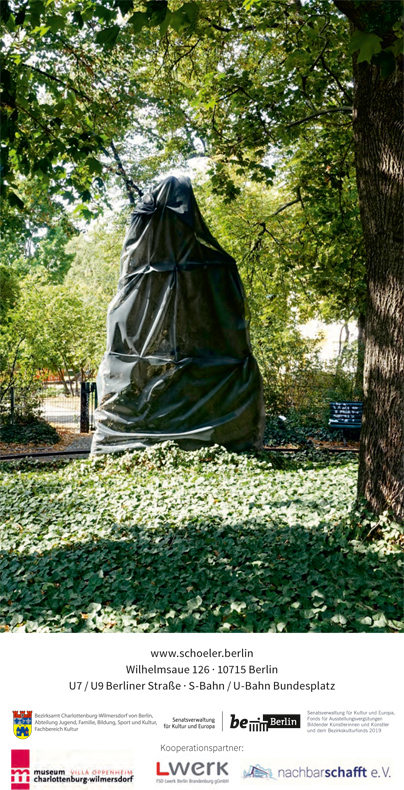 Stadt - an exhibition about utopies and realities, urban gardening and Berliner Tafel,
urban socities and spaces,encounters in cities & collective shaping and administration.
with works by
Michel Aniol & Meike Kuhnert, Georg Klein José Chambel-Marques,
Birgit Szepanski, Ulrich Vogl, Detlef Wendorf
Opening: 29th of September 2019,  5-9pm
30th of September - 16th of November 2019
Opening hours: Wed-Sat 2-7 pm
Schoeler.Berlin
Wilhelmsaue 126
10715 Berlin
---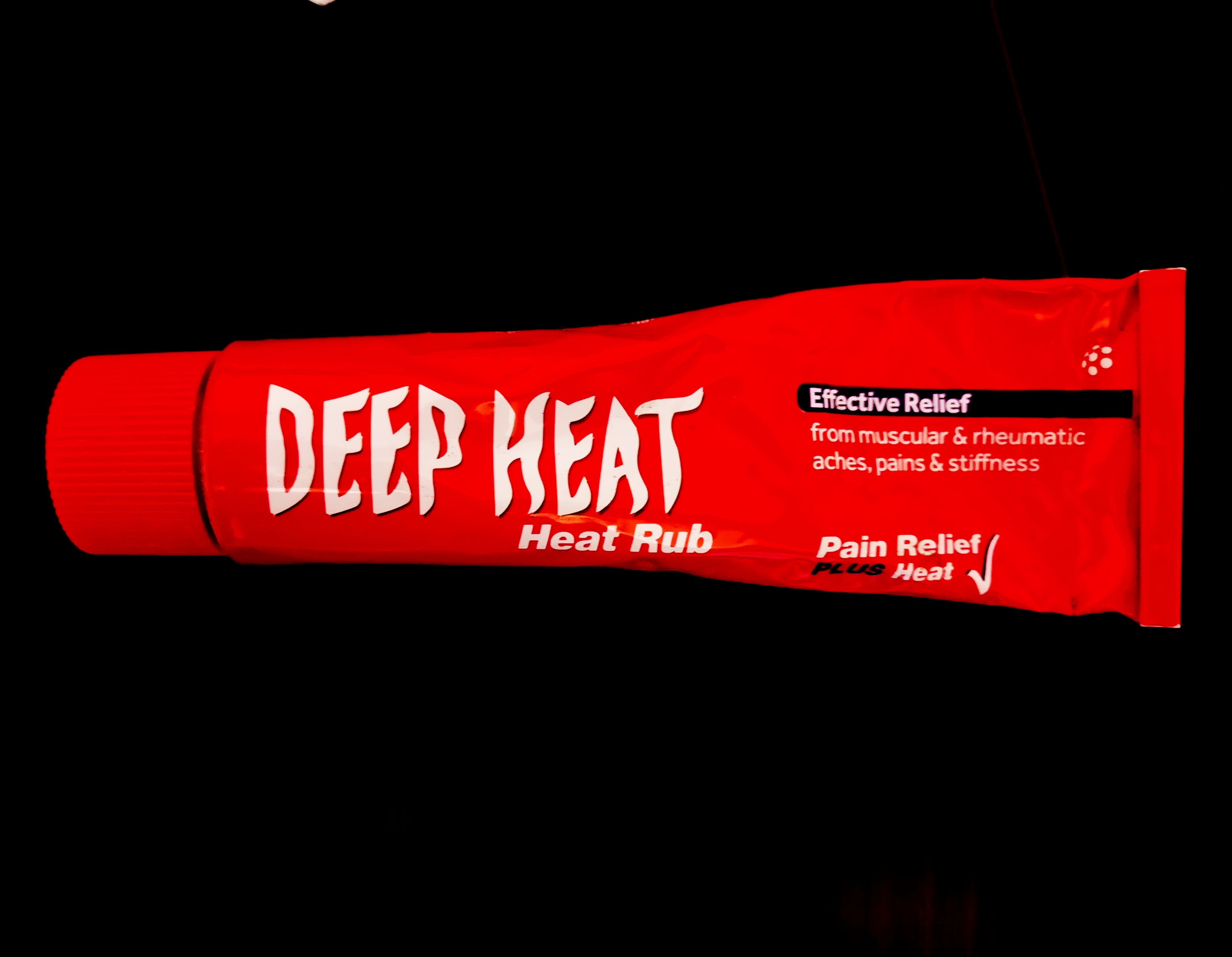 Heat Rub (I)

With works by 

Michel Aniol
Anna-Lisa Högler
Anne-Louise Hoffmann
Sebastian Tröger
curated by Daniel Kiss

20.07. 11-21 Uhr
21.07. 11- 13 Uh

Kamekestr. 10 (near Friesenplatz)
50672 Köln